Photography courses across Sussex. Whether you are a complete beginner or looking to sharpen your photography skills, I have a course that will suit your  technical needs and stretch your creativity.
I have had the privilege of teaching photography courses to so many wonderful photographers over the years. From people who are just starting their photography journey as keen hobbyists, to photographers that have even started their own businesses. Thank you all for sharing your journey with me and here are some kind words and some examples of the sort of thing we get up to during my courses or workshops.
My photography courses cover most of Sussex, from Brighton, Heathfield, Crowborough, Worthing, Lancing and Burgess Hill. Please sign up for my newsletter to keep up to date with courses and workshops. And do please feel free to drop me a line if you have any photography request what so ever!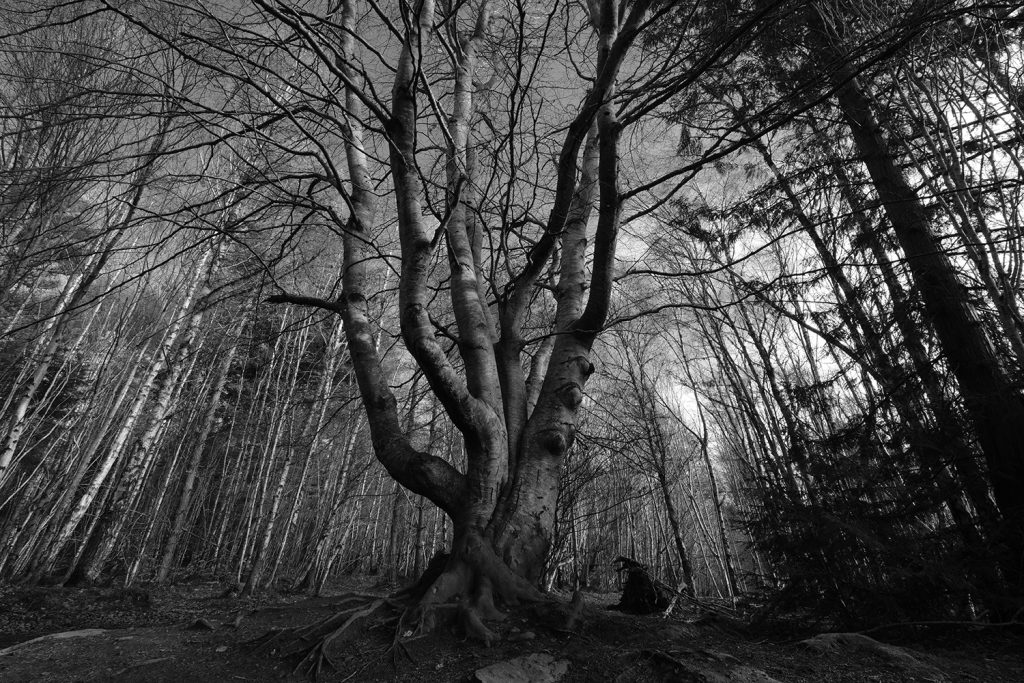 "I've wanted to learn more about photography for years.  Signing up for Toby's classes has been a great learning experience and a joy to do.  His teaching style is thorough, logical but relaxed and fun, and took me from camera basics to thinking more like a 'photographer'!  I've surprised myself with the amount I've learned.  Thoroughly recommended."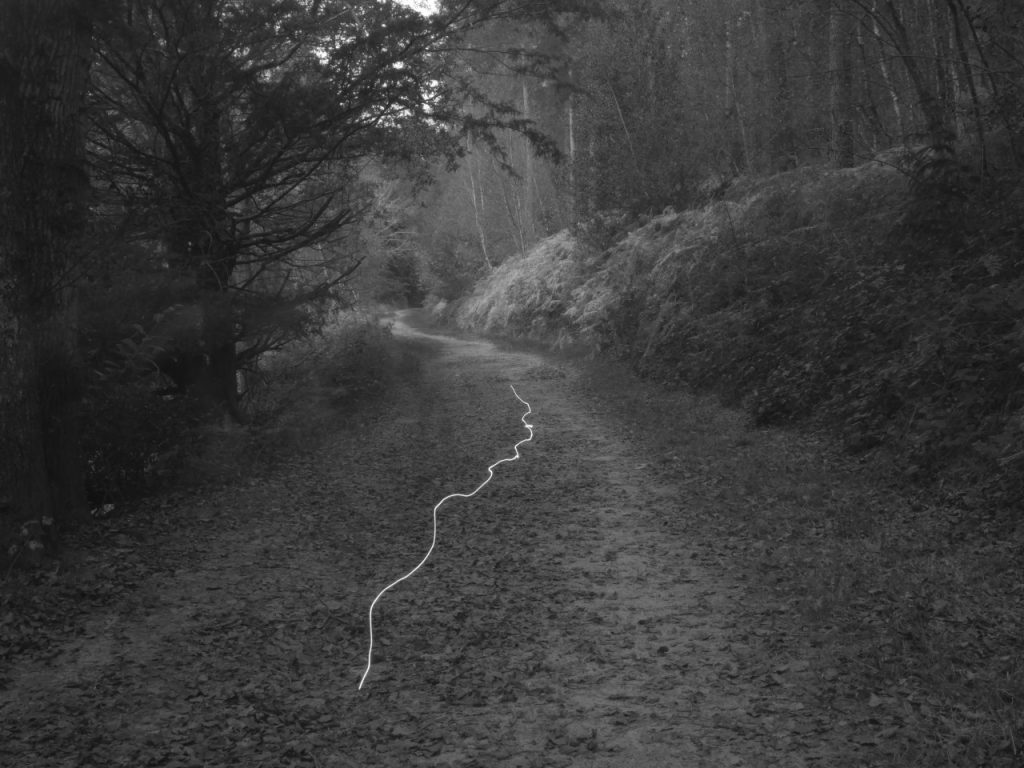 Toby has really helped me gain confidence in using the camera and I'm exploring creative areas of photography that I never thought I would – Still Life and macro being the two most notable examples.  He is always supportive but balances support with pushing me to try to achieve more which is really good.  I'm really enjoying the courses.
As always i thought it was a great event, well presented and explained by Toby as usual. The guy is a very talented photographer who has a great way of explaining everything in a way that is easy to understand. I class myself as an intermediate photographer who has learnt so many tricks and techniques while being coached by Toby. I am already booked for the composition workshop in a few weeks! 5/5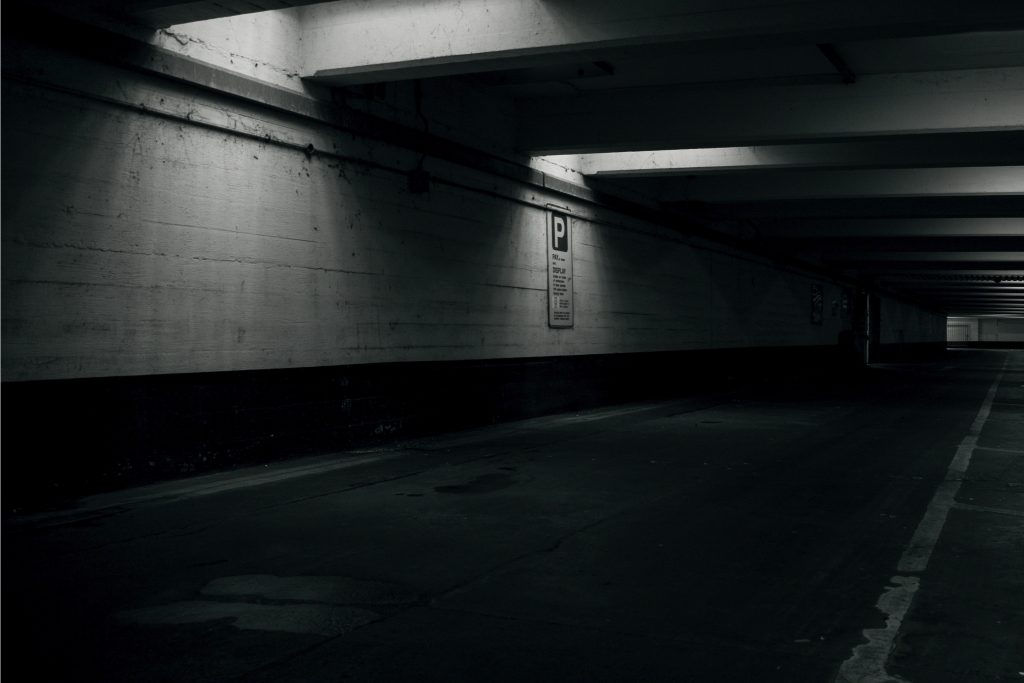 "A very knowledgeable and approachable tutor, made learning fun and informal, and i discovered a real passion for black and white photography. i look forward to doing more courses with him, highly recommended!!"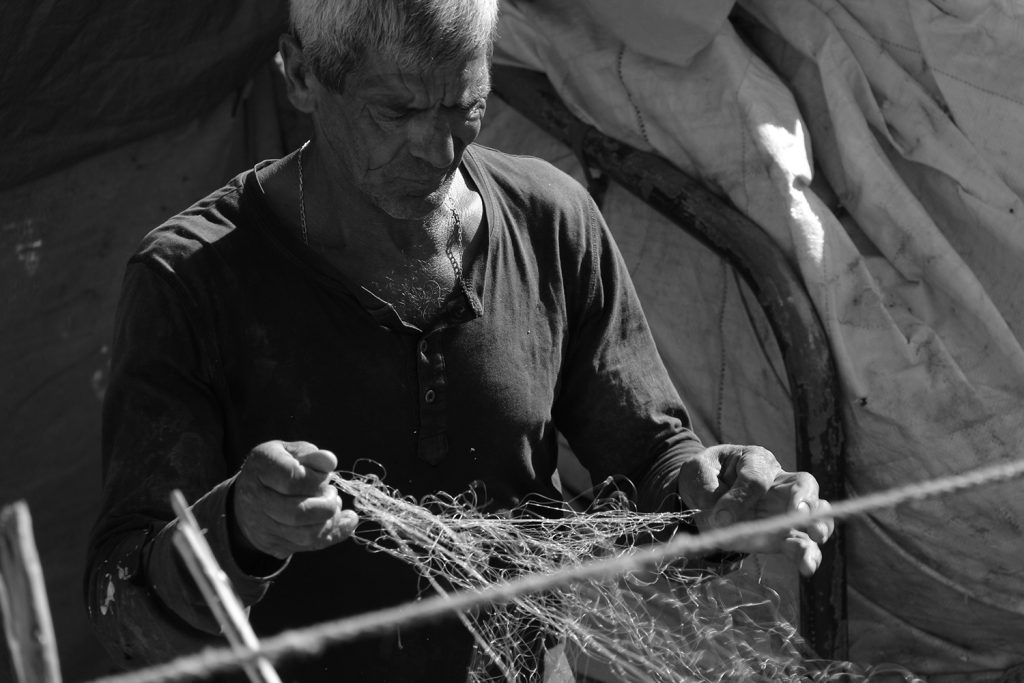 "I began lessons with Toby initially only able to use my camera in automatic. Toby's lessons have not only taught me how the camera works and how to use it effectively but also to appreciate using it creatively through his interesting presentations of techniques and photographic examples. The lessons have been really inspirational to the point that photography has become an important part of my life - my images are hopefully now far more interesting and considered, not just the snapshots I used to take."
I really enjoy the teaching style. I was a complete beginner and now feel much more confident. I like the mix of technical input and creativity as well as being introduced to current and past photographers to explore different styles and genres.
A very enjoyable photo walk. This is the second meet with Toby and on both occasions I have found him encouraging, helpful and full of ideas on how to improve my photography. A dab hand with fujifilm camera tips too! 5/5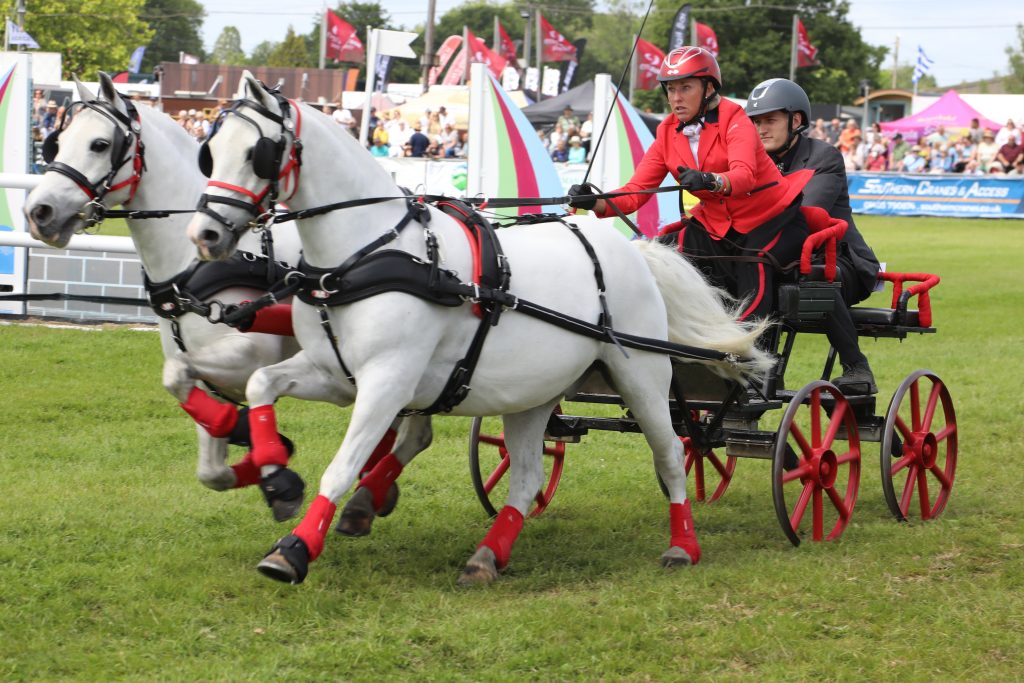 "I found all of Toby's photography courses  to be inspiring, sometimes taken me out of my comfort zone, but finding the end result so rewarding."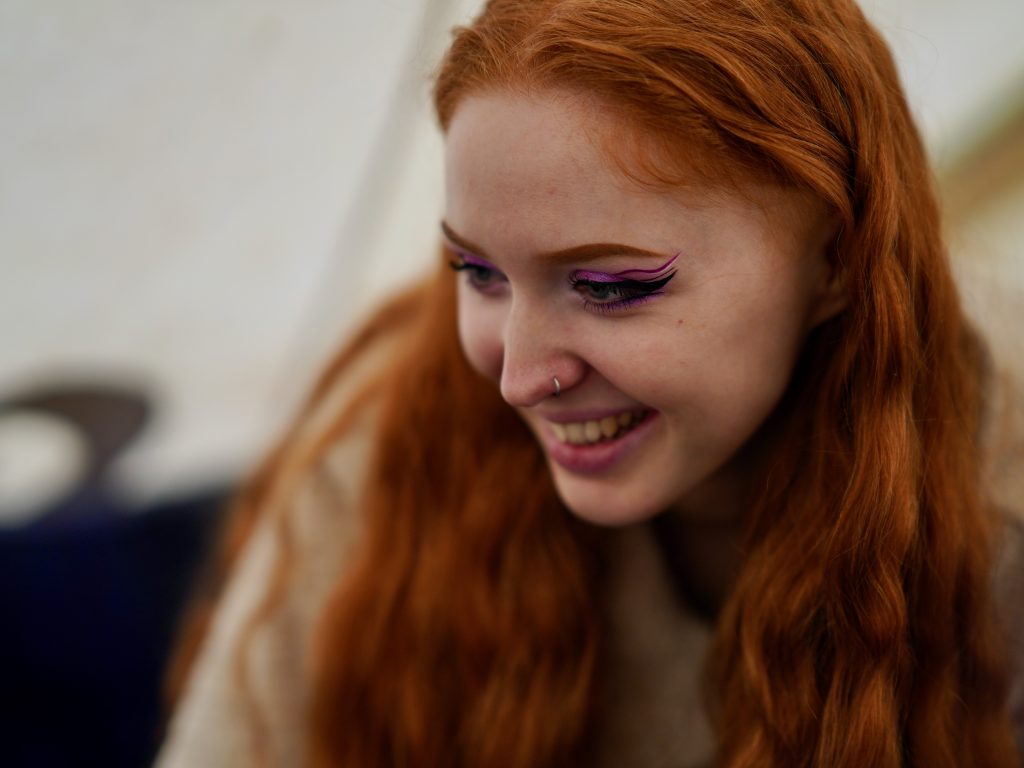 I have been studying with Toby now for 2 years, about to be 3! I had some knowledge when starting but Toby has helped me to understand the how's, why's and to what end, of digital photography as I moved from analogue film to digital, including editing. It is a journey which has aided me greatly with my passion for band photography. He is enthusiastic, patient and talented, I highly recommend his photography courses to all, at all levels and all ages. 
As always the event was brilliant. I picked up some great tips from Tobias as always. He is such a great teacher, very relaxed atmosphere with a fun way of explaining and learning. I am looking forward to the next course! 5/5.
I really enjoyed it. Tobias was a friendly, and interested tutor. The feedback he gave during the workshop was useful, insightful and positive. I would certainly attend another workshop with him. 5/5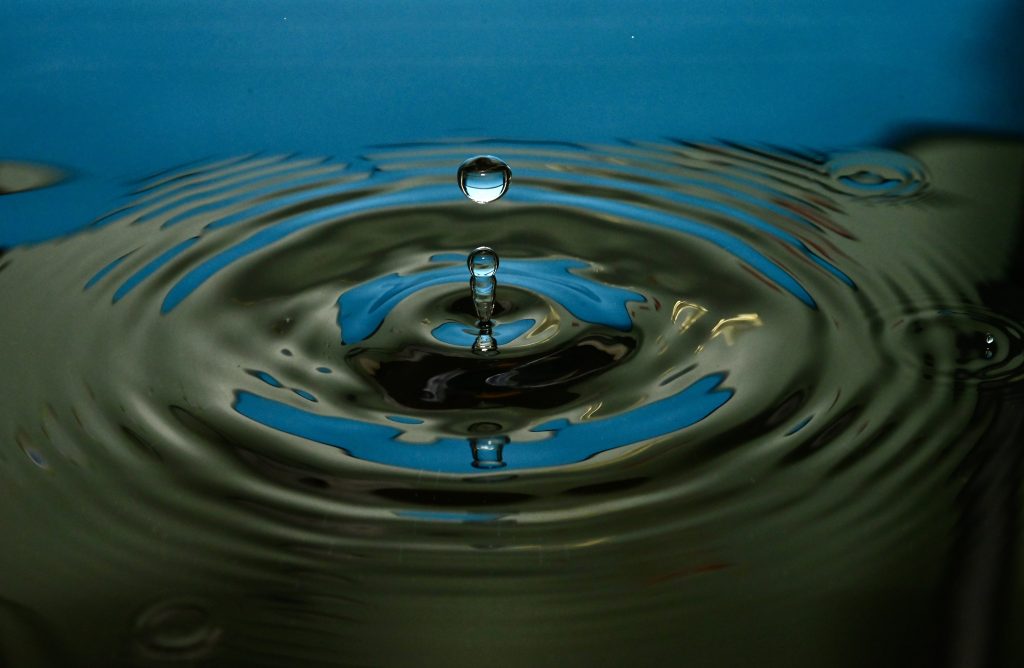 I have attended several photography courses with Tobias, and found them inspiring and very informative. The work schedule and planned assignments were attainable and not too demanding which shows he had worked them about right, even for novices like me. I thoroughly recommend this gentleman's courses.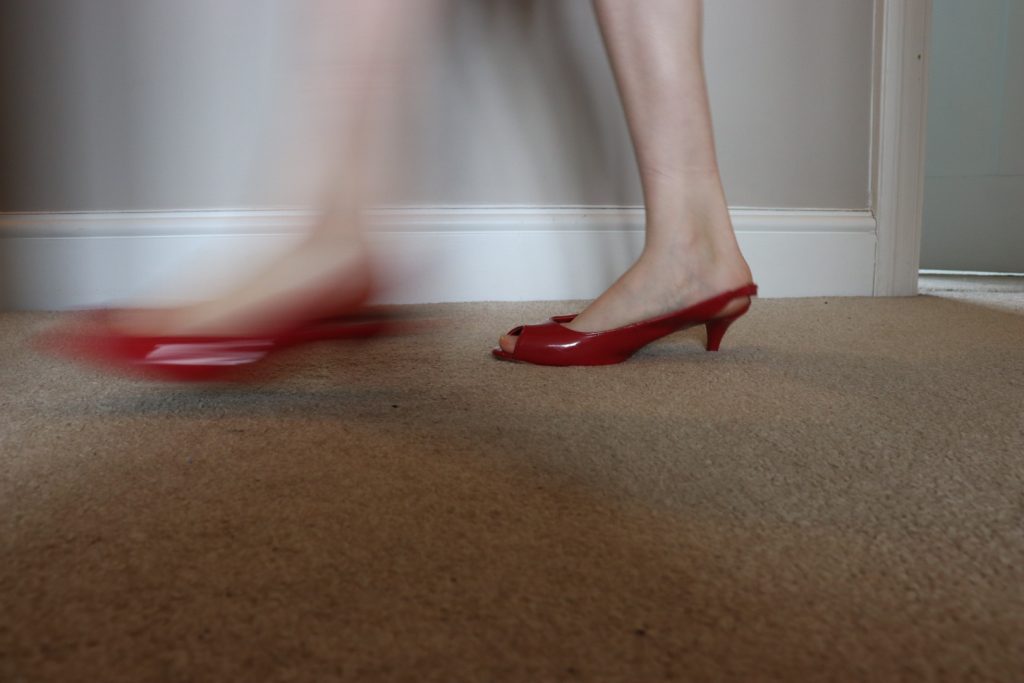 "Toby runs an interesting and fun course, which covers a mix of creative and technical subjects which are vital for understanding your camera to be able to create great photographs. I would thoroughly recommend booking onto one of Toby's courses or workshops to improve your photography skills."
Lots of positive constructive and creative ideas and support. 5/5
Great local knowledge from a very attentive friendly and helpful coach. 5/5
I have completed several courses with Toby, most recently in Worthing. I have found the courses to be so helpful & inspiring. Toby is extremely knowledgeable & he makes the lessons fun & incredibly interesting. They are jam packed with information re well known photographers & how they created their photographs. What's really lovely is that we can access all the notes & links to everything discussed in the lesson at home. I've gained confidence with using my camera massively & I'd thorough recommend.
Excellent, finally found what I have been looking for. I found Tobias to be a first class tutor. 5/5
Brilliant! Toby was very patient and was a great tutor. I have learnt so much today. 5/5