Here are some studio testimonials from previous students. Although I have only been running the studio workshops for a year I am amazed at their success. Swiftly selling out, and proving to be a creative tour de force. Run in partnership with Tichborne Studios in Brighton, these workshops give me the opportunity to teach  my specialism of studio photography. Engaging with the full creative opportunities lighting has to offer as well as the controllable environment of the studio. 
I have had the chance to meet some terrific photographers along the way, and sometime been privilege to forge new creative relationships. I thank all the sitters we have had in the studio too, from models, dancers, musicians, actors, artists, who have helped to generate the most generous creative space. Here are some examples of the images produced so far along with some testimonials which I hope will convince you to join us!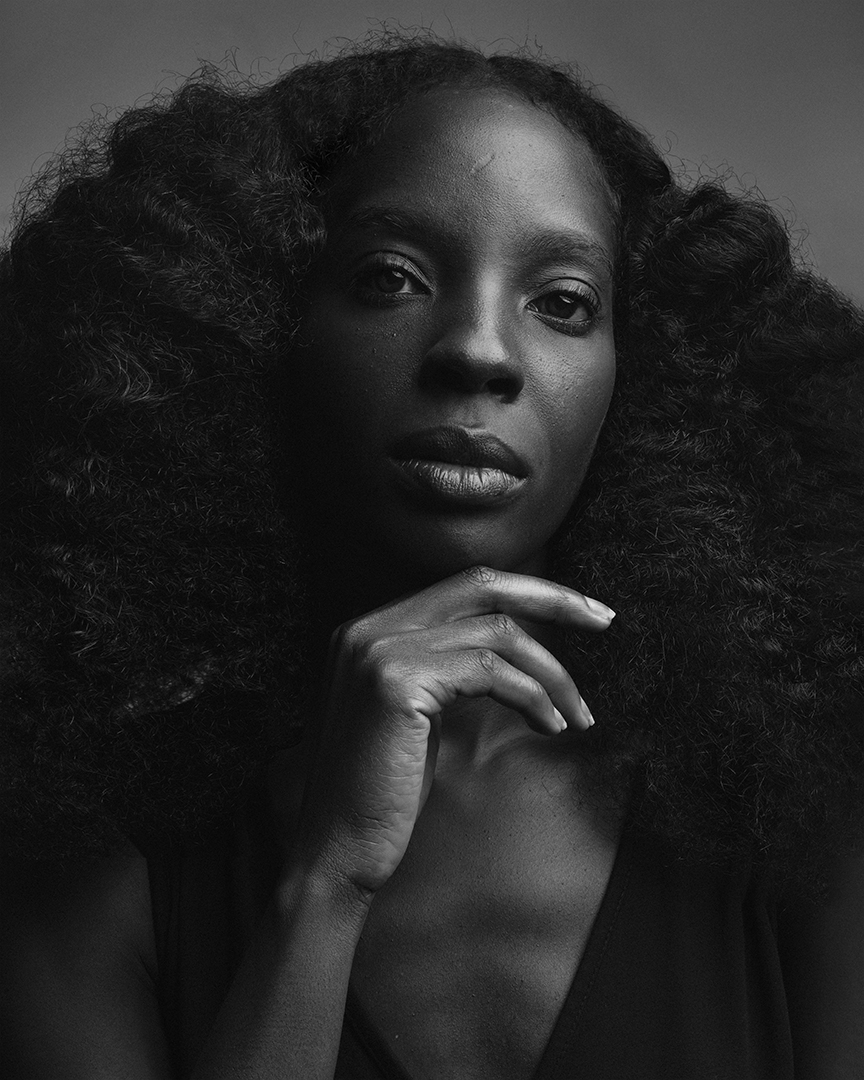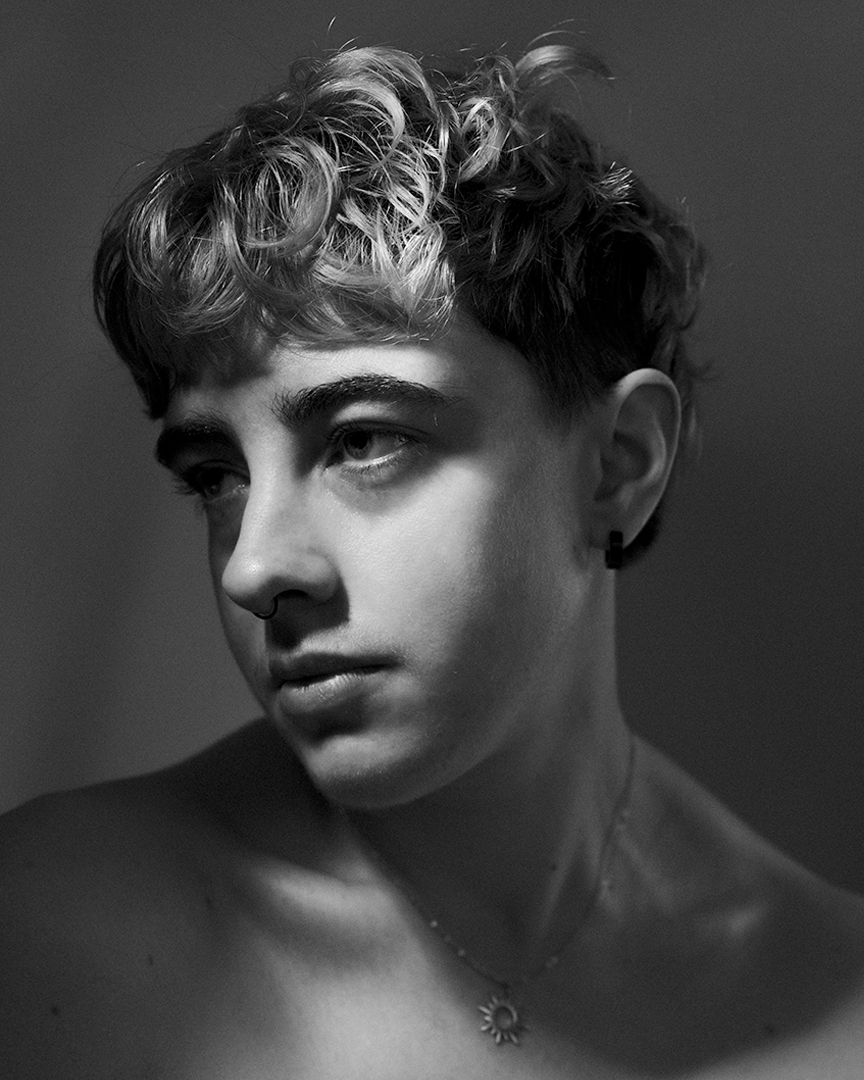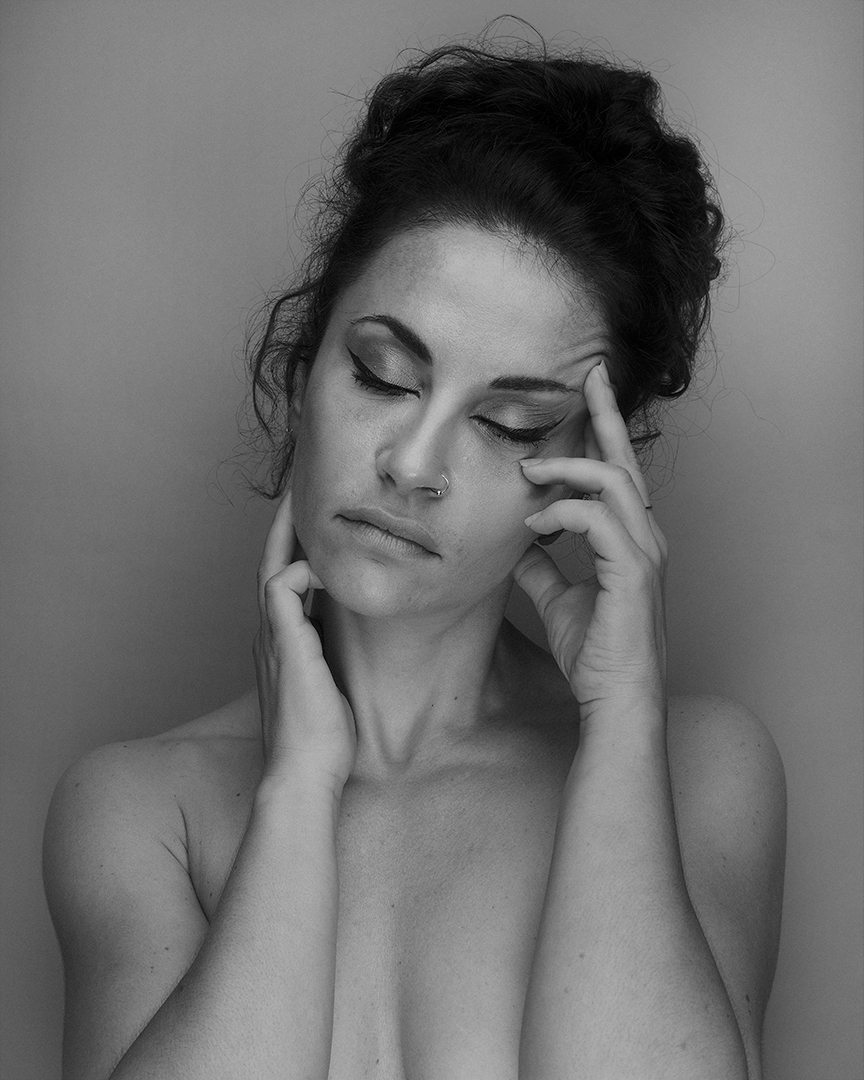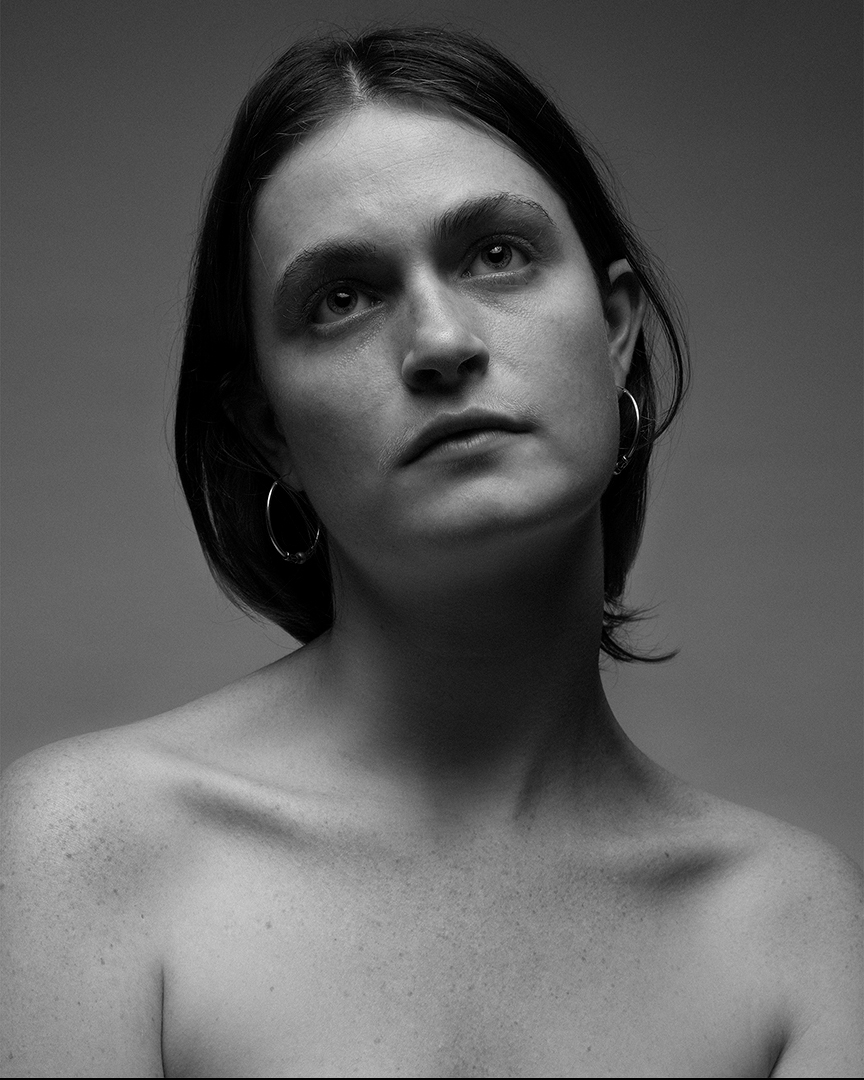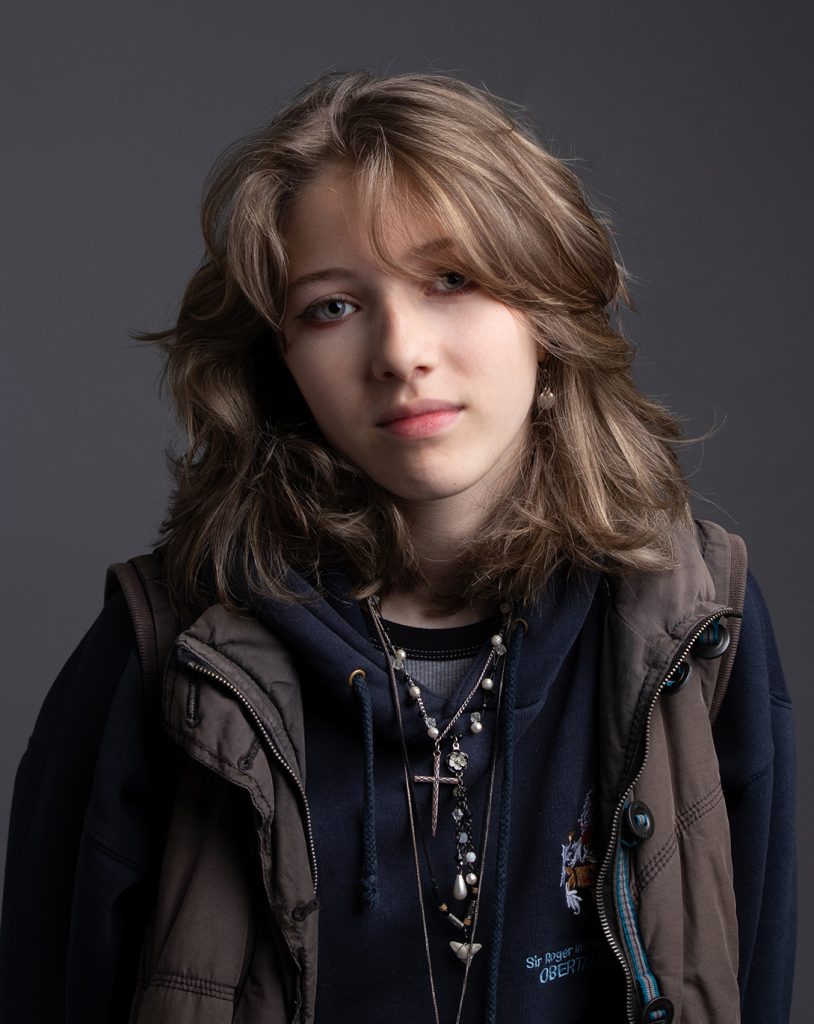 Image: Headshot techniques. Ella  By Natasha W
Natasha's studio testimonial
"Having first learnt the basics of film photography almost 20 years ago, I wanted to upskill and take my portraits up a level. Tobias was detailed in his explainations, encouraging, and most of all, made the day fun and engaging.
I came out with so much more confidence in studio lighting and I am really proud of the portraits I captured on the day.
Thank you"
Natasha Brighton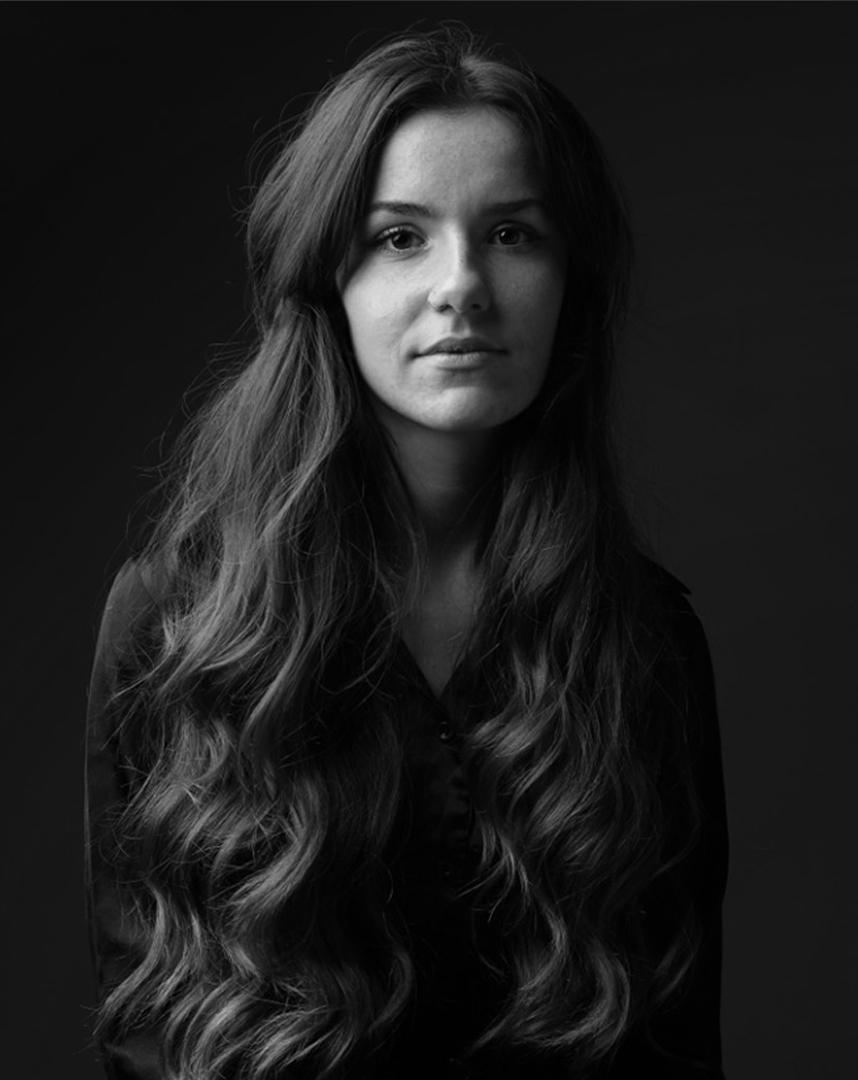 Image: Savannah by Michael K
Michael's studio testimonial
"I've  been to quite a few of Tobias' photography workshops, and it is always fun! His knowledge is extensive, and he also encourages you to play with techniques and to take artistic risks to develop your own style."
Michael Horsham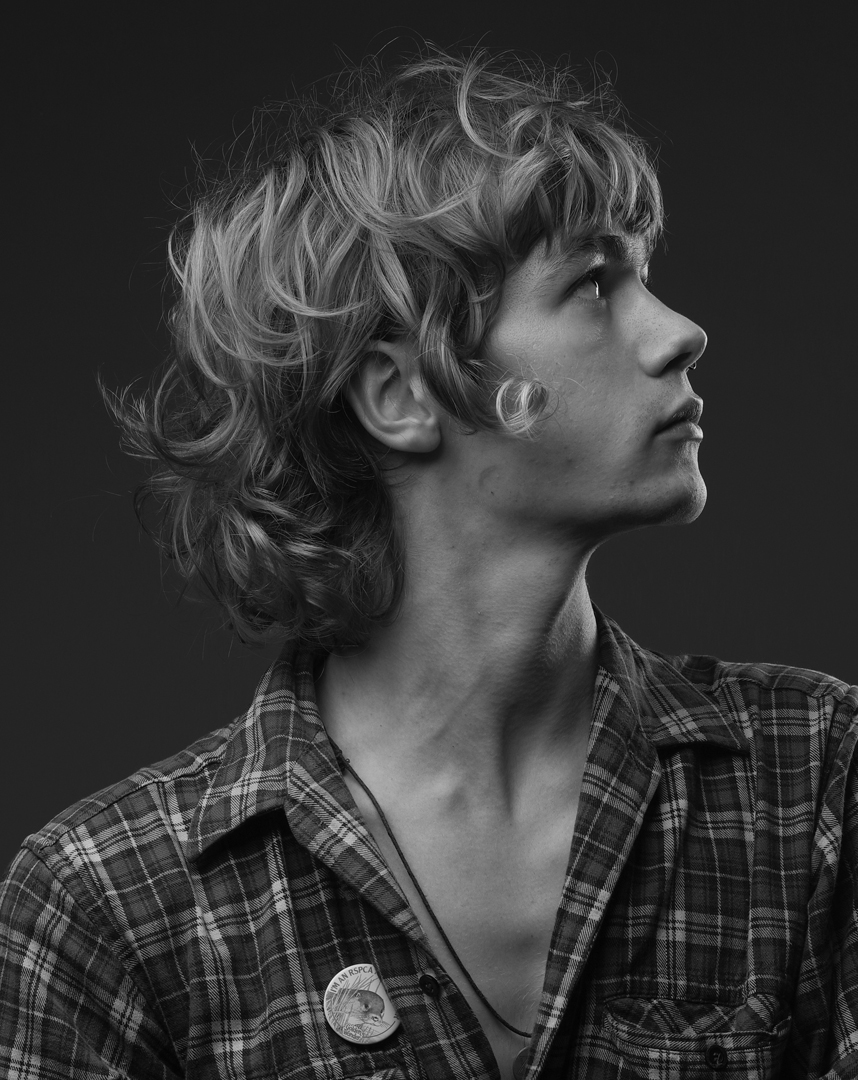 "I thoroughly enjoyed the portrait workshop run by Toby. Having been extremely nervous as I walked into the studio a complete beginner Toby put me completely at ease. He is a fantastic teacher and listened and focused on what I wanted to achieve from the day.
 Toby provided me with opportunities to experiment with various lighting set ups, building my confidence throughout the day.  The workshop covered everything there is to know to achieve  stunning portraits and I now have some great pictures to start my folio. "
Mia London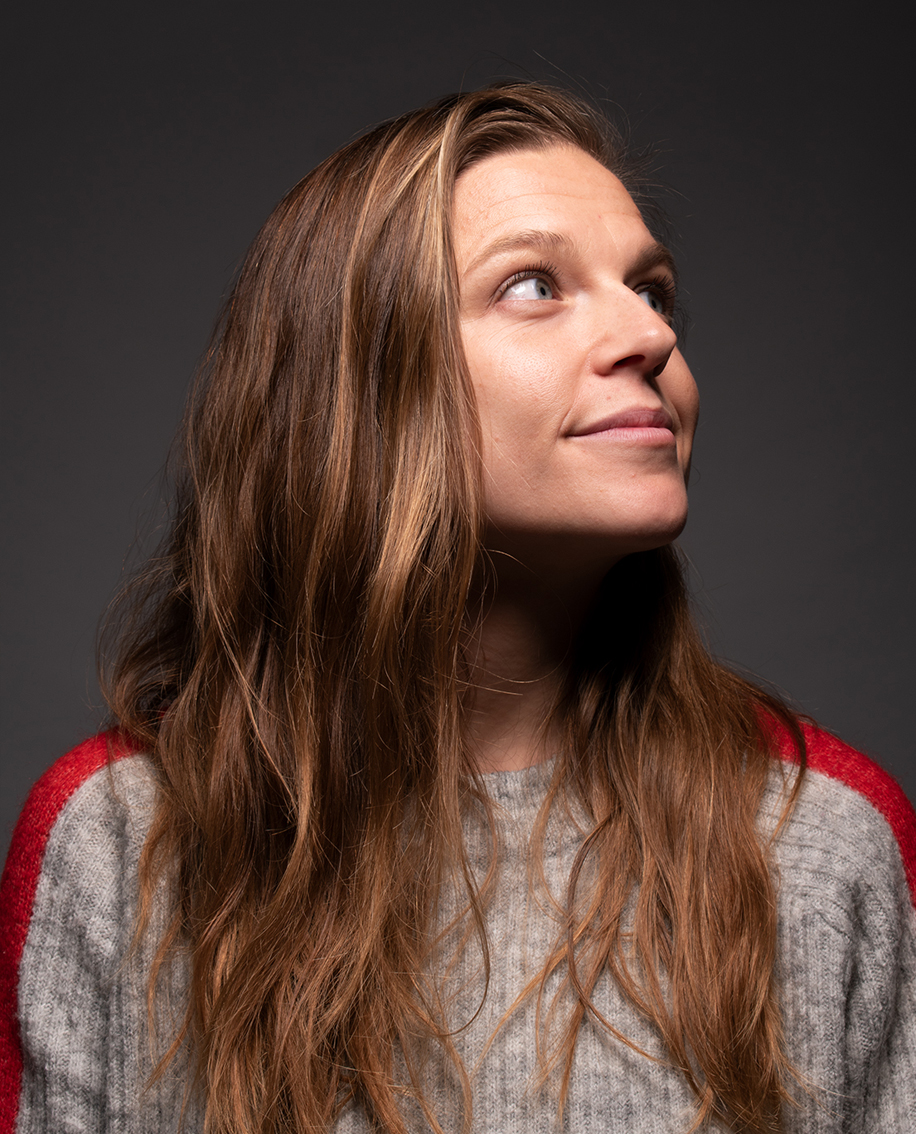 Ella's studio testimonial
"Some cool shots of Julie  from the workshop with  Tobias, will definitely come back for more classes as I learnt so much and was an amazing experience with some great photos "
Ella Photography Brighton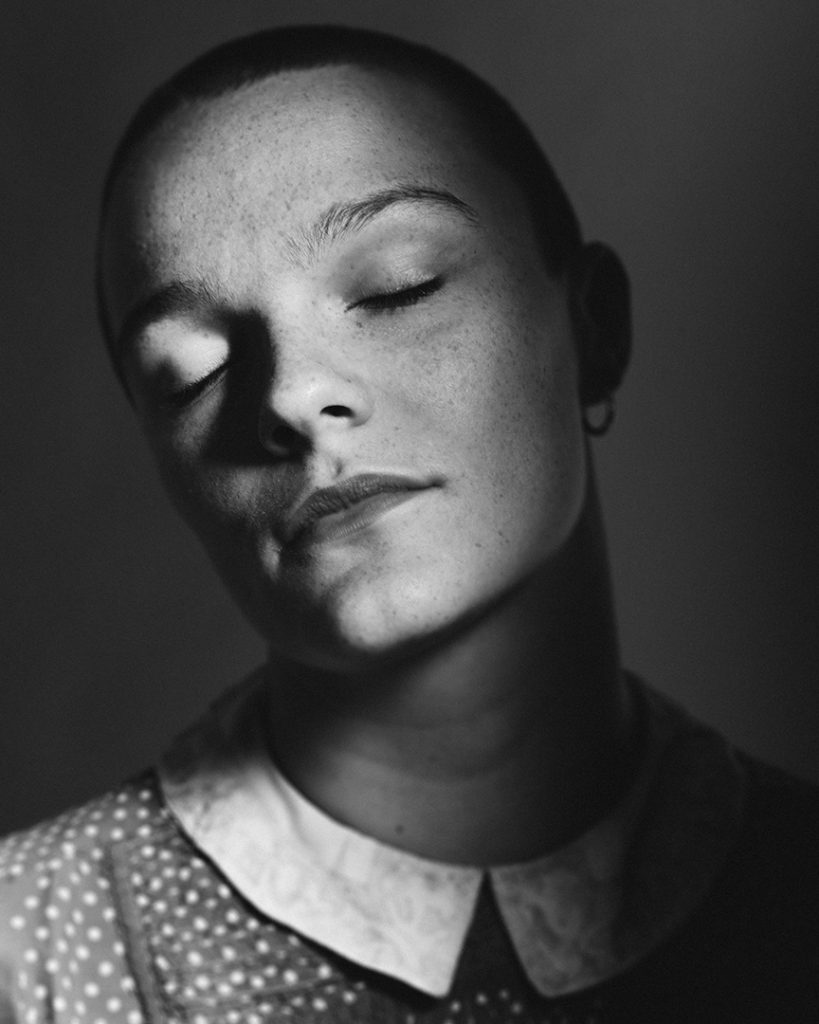 Image:  Lilith after Irving Penn by Ian K
"Having attended one of Toby's workshops before, I had no hesitation in signing up when I saw the Irving Penn session.
The studio is well equipped and the tuition from Toby was both well presented and informative.
The other students were equally engaged and both models were superb!
I recommend the sessions to anyone!"
Ian Crowborough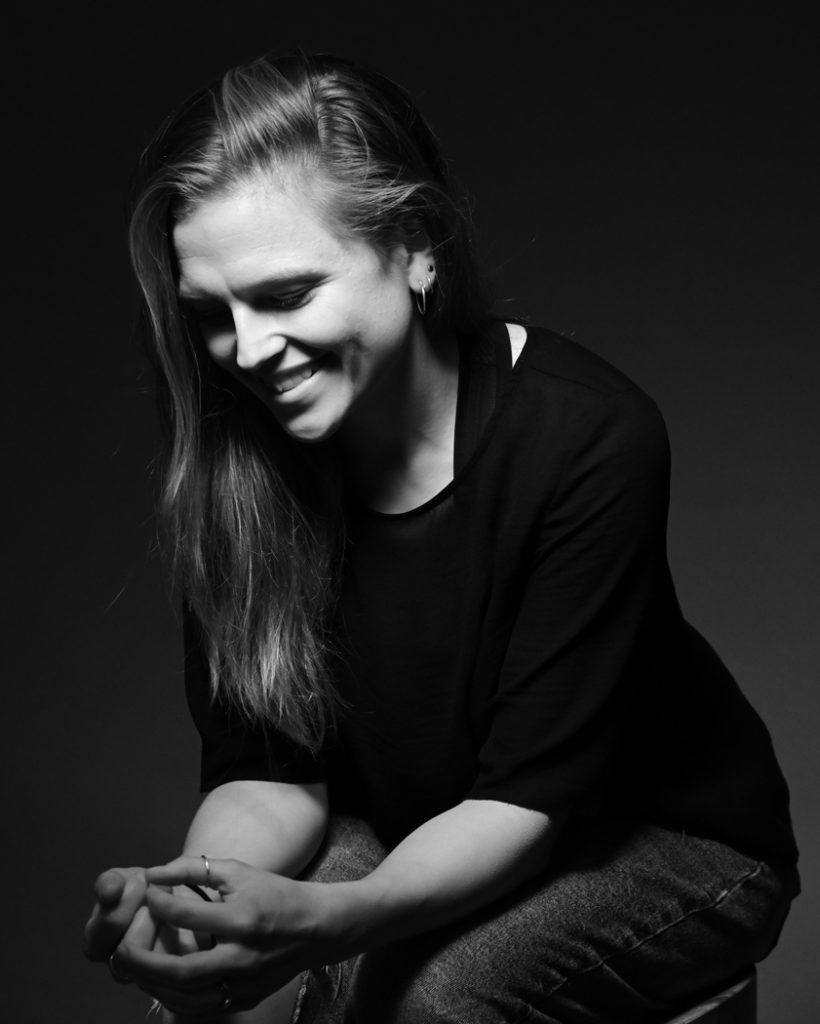 Image: Headshot techniques. Julie By Jan
"Portrait Workshop. A relaxed and informative workshop.
Toby is very patient, helpful and has a wealth of knowledge and enthusiasm for photography.
His ability to pick up any camera and sort out it's quirks for the student is invaluable."
Jan Brighton Photography