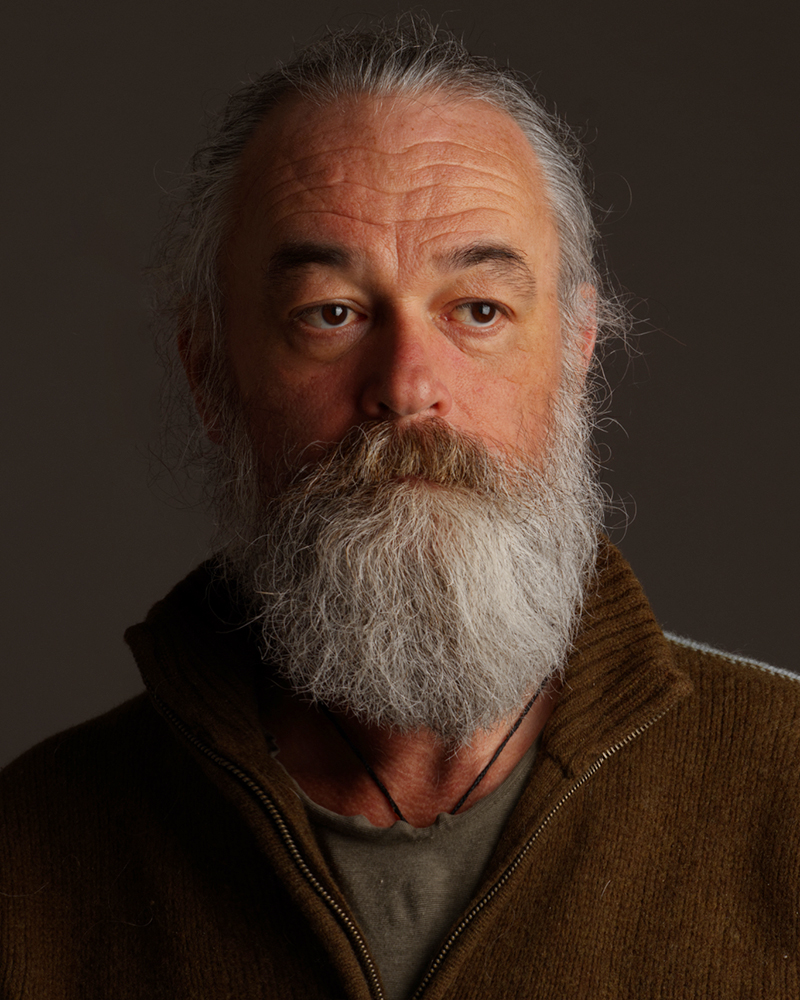 Image copyright Student Bernard
I am a photographic artist with some 25 years experience of many different aspects of photography. I started my career with analogue photography, using large format plate cameras and the magic of the wet darkroom. Nowadays i am more concerned with the potential of digital photography using meduim format cameras and developing a strong practice in photoshop use.
My work has been widely exhibited and published, with prints being held in both public and private collections.
Over the last 10 years i have turned my hand to teaching photography. Sharing my passion for the subject with anyone from absolute beginners to early career professionals. My photography courses can be found across sussex being held in association with Aldridge Adult Learning and ACRES, as well as a plethora of workshops and private courses. Please do feel free to use the form below to get in touch, I would love to hear from you whatever your photographic journey!