masterclasses & mentoring
Photography Masterclasses and Workshops focusing on professional studio practise. In this section I am offering my master classes and mentoring services. These are aimed at photographers who have started their journeys as either business owners, or as artists. Perhaps the two are not mutually exclusive!
I have had the honour of working with photographers with very different approaches to their craft, but there is always some guidance, some unexplored direction, and new inspiration to be had.
I would be thrilled to share your photography journey with you, read on to see if you would want me along for the ride!
 masterclasses : photography and the body
My alter ego has spent the last 20 years developing studio practice around idea of representing the human form, drawing on the work of master photographers like Edward Weston and Irving Penn. My arts practice uses many different strategies to avoid the "male gaze" and produce stunning images of the human form in all its guises, full of empowerment and dignity. 
The work has been widely published and exhibited internationally and many prints are held in private collections.
This is a terrific opportunity to learn for my many years of experience, where I will not only teach you the technical approaches used, but also train your  gaze, and help you realise your vision!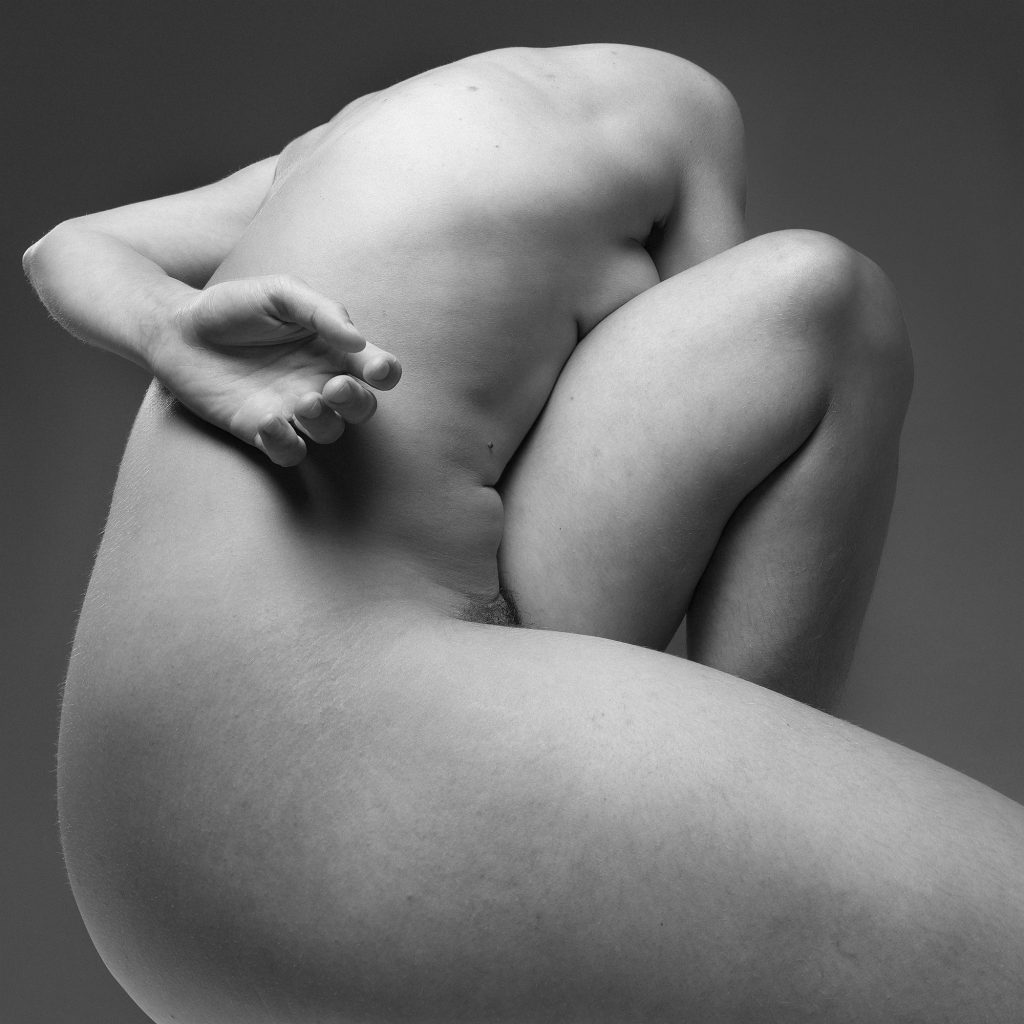 I run two "body" workshops, one for the male, one for the female nude. These photography workshops take place every two months or as demand dictates so do make sure you sign up for my occasional newsletter to keep informed of dates and events.
The photography masterclasses and workshops cater to a small group of 4 for an intensive learning experience. The studio is located in the centre of Brighton within 5 minutes walk of Brighton train station and easy access via bus routes. The studio is fully equipped with Godox lighting and the model fee is included in the fee. 
What you will learn!
Use of studio lighting with all its modifiers.
Different approaches to lighting, from the drama of chiaroscuro light, to a soft forgiving light.
How to collaborate with a naked person to  achieve tasteful respectful and dynamic poses and compositions to your photographs! 
Opportunity will also be given for an image review, and advice will be given on how to find models for your own projects, model releases and even the final printing of images.
By the end of the day, you will leave the studio with a new found confidence, and be able to hire a studio of your own to produces your own studio based photography!
Either email me for further details or sign up for my newsletter!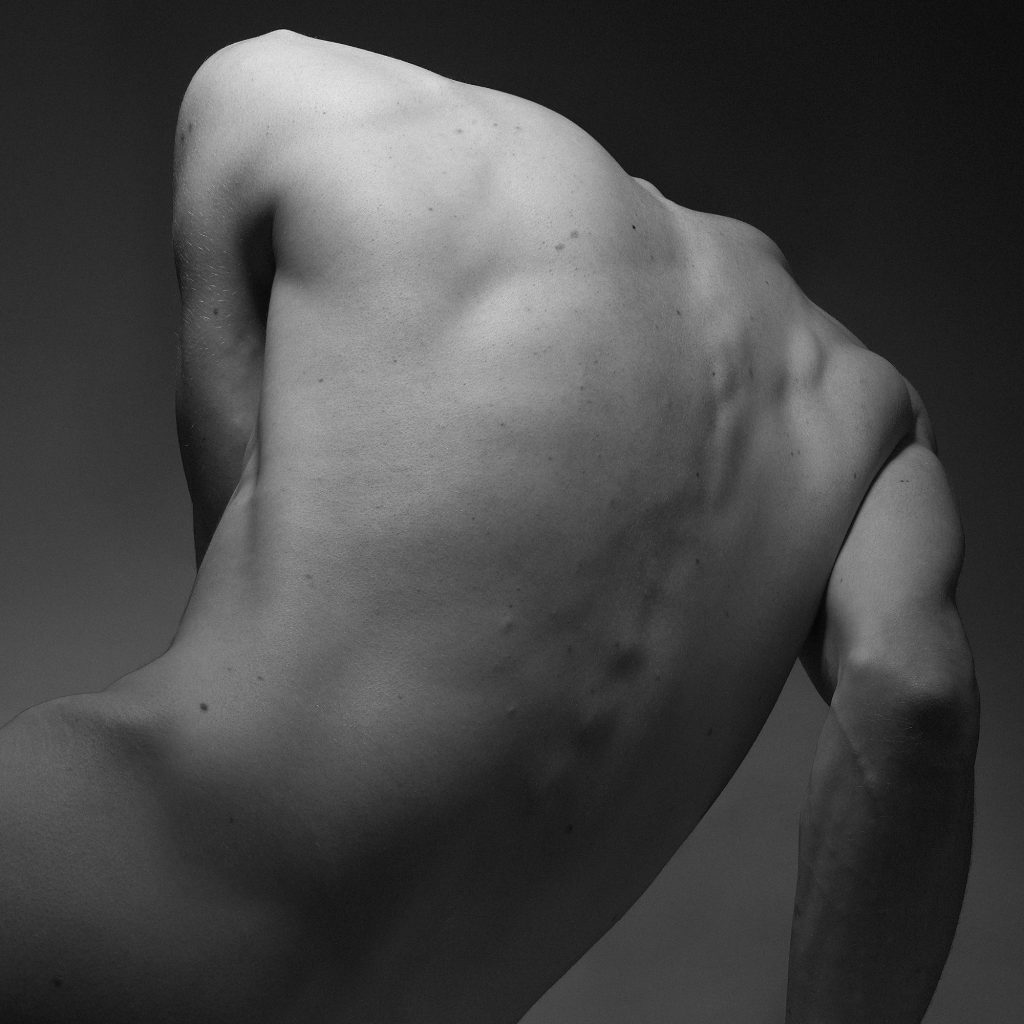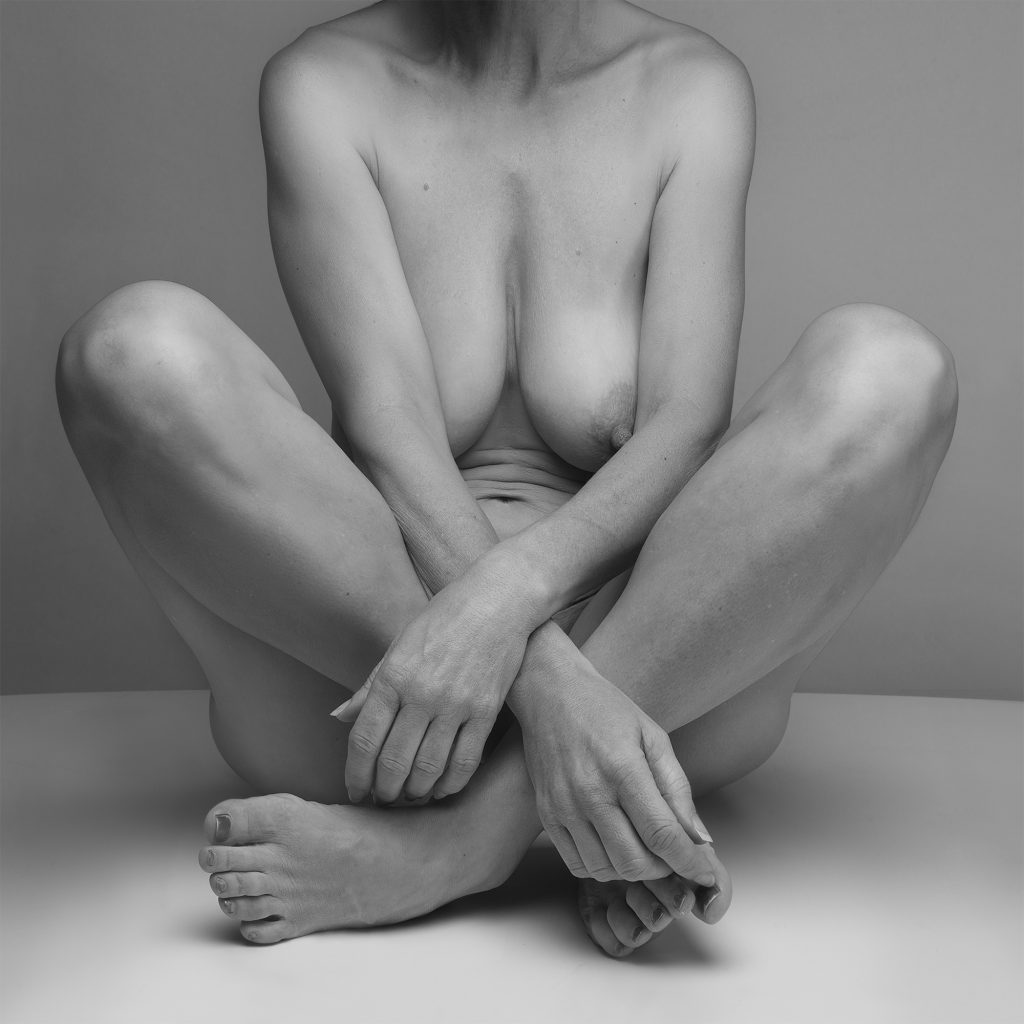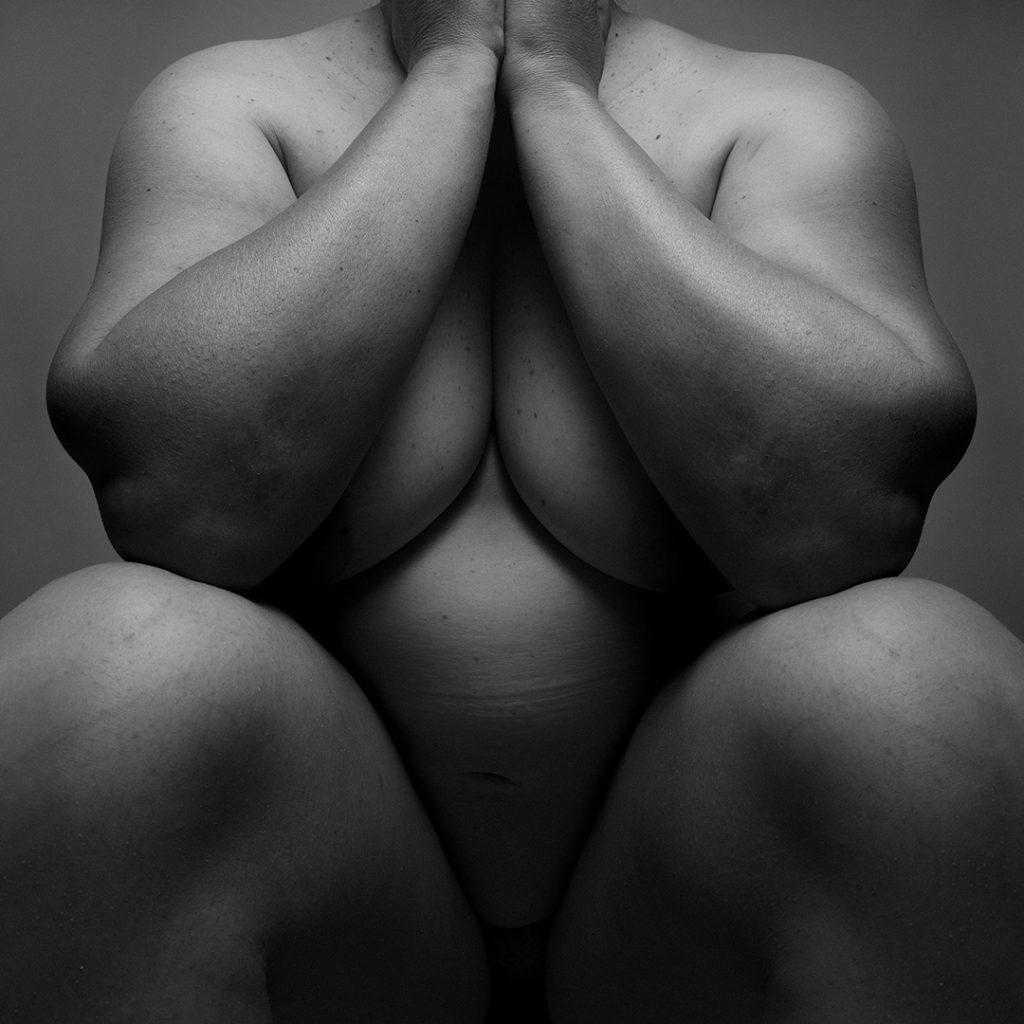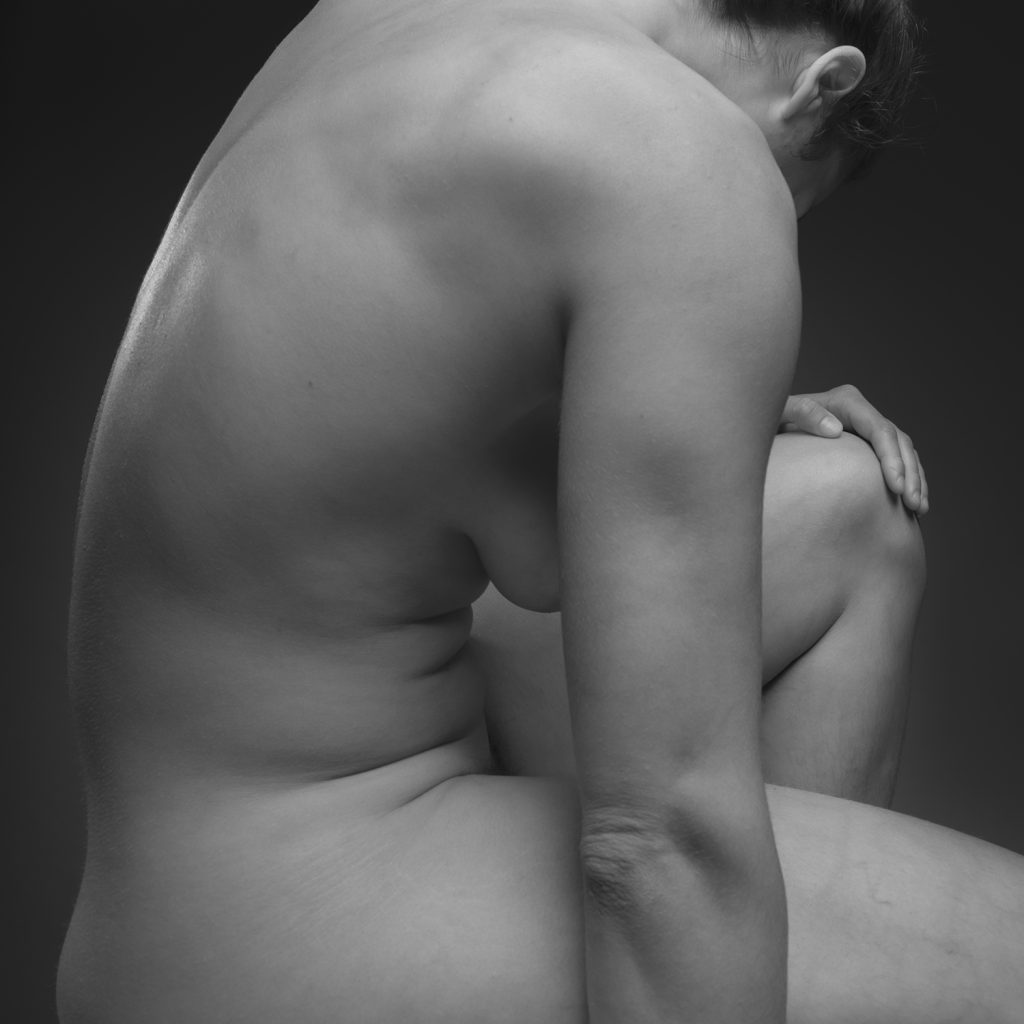 masterclasses : mentoring
Due to some un-expected requests, I have decided to offer a mentoring service to photographers for 2023. I have been approached by several of my students that have wanted to further their photography careers outside of my courses and workshops. Students have gone on to start successful businesses as newborn photographers, pet photographers, life style photographers, and headshot photographers.
As a fine art photographer I have also had "fans" of my work approach me to learn more about how I do things, and seeking guidance on how they can develop their own projects and create publications and exhibitions.
For 2023, I am offering a mentoring service to photographers. With over 25 years experience as a photographer and 10 years experience as an educator I can confidently support photographers on their journey. Whether it is developing your own photographic voice or style, creating a strong folio, editing a series of images, or preparing for exhibition, I am sure I can help.
All sessions take place online, and are available to English speaking photographers world wide. Simply email me a link to your work and an outline of what you want to address and I will be happy to put a program together for you.
Just drop me a line.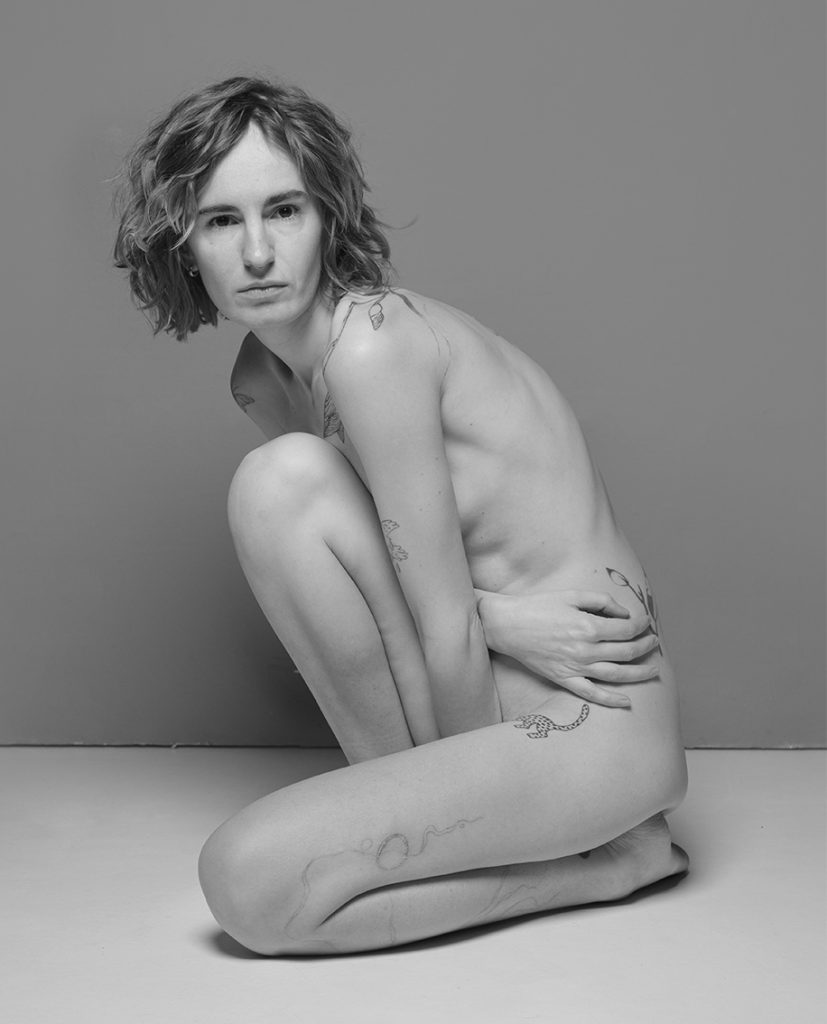 " During our first meeting, Tobias commented on my photos and gave great tips on how improve them.

That was super useful as I am quite new to photography.

Now I have a better understanding of how to achieve the result that I have in my head and I'm really looking forward to our new meetings!
Rinata Photographer St Petersburg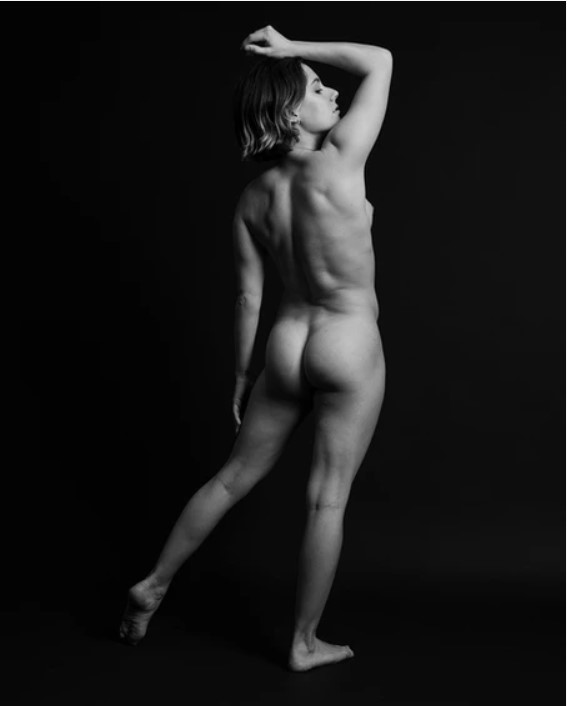 " Toby's mentorship has been invaluable to me in developing as a photographer.  Having a working artist and true expert guide me on lighting, editing, and realizing my vision has taken my images to a new level and given me the confidence to take on even more ambitious projects."
Richard Photographer London